By The Sea in Raja Ampat
Our collaboration with Meridian Adventure Dive Resort in Wasai, Raja Ampat, Indonesia was such a joy, introducing our latest collection. The beauty of this area is already known for its wonderful islands, pristine diving spots and overall the beautiful landscape where no sunset is ever missed and love for nature is forever in the air.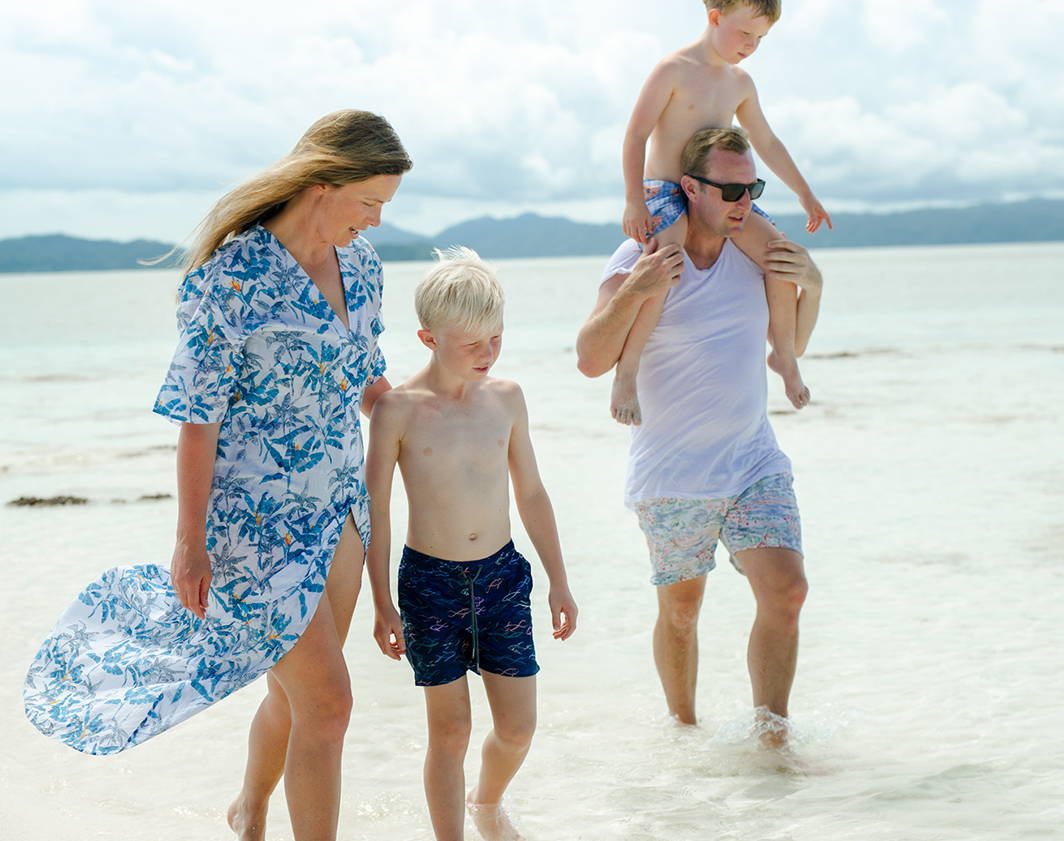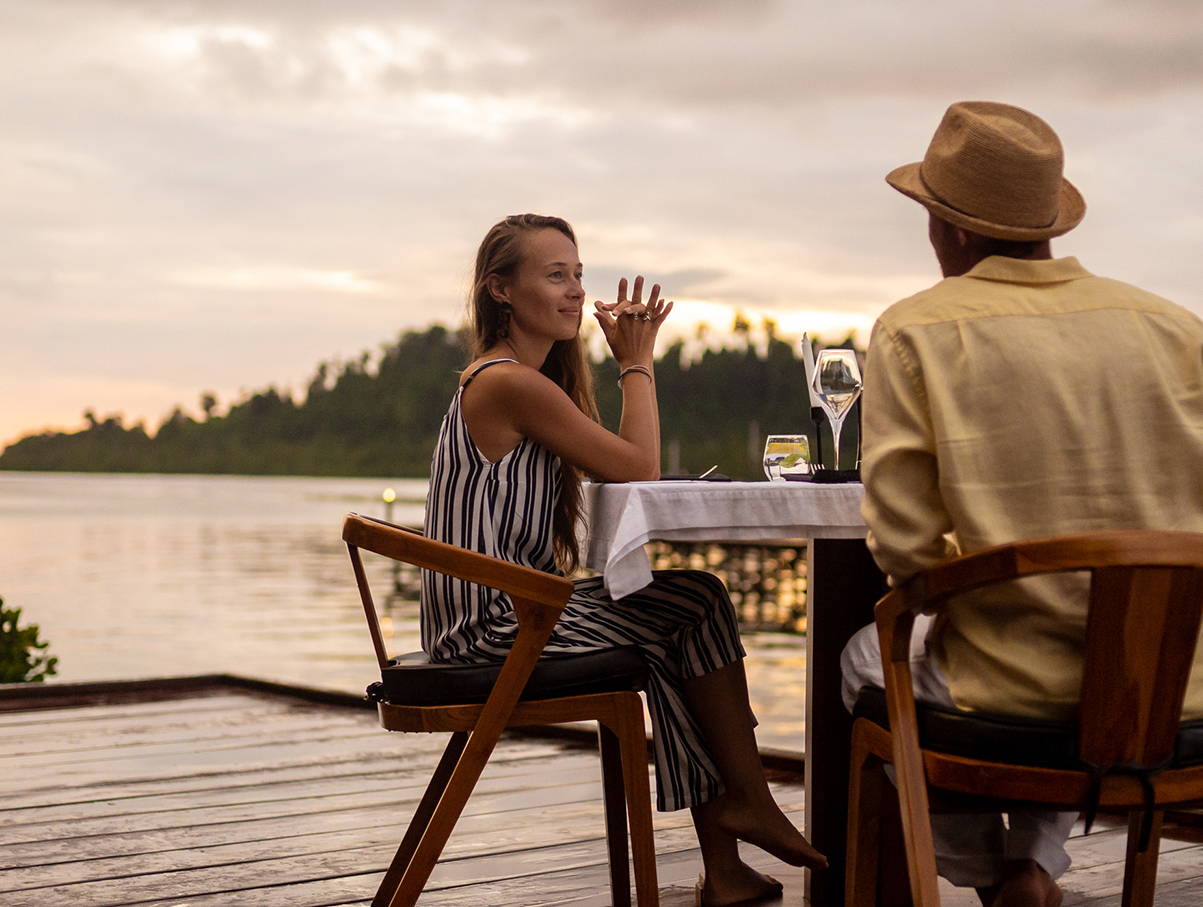 By The Sea, as an eco-conscious brand we are really sensitive with the environment and we are committed to making a few changes from production and manufacturing process now and into the future, but also getting more involve supporting eco projects, organizations, resorts around Indonesia that shares the same concept.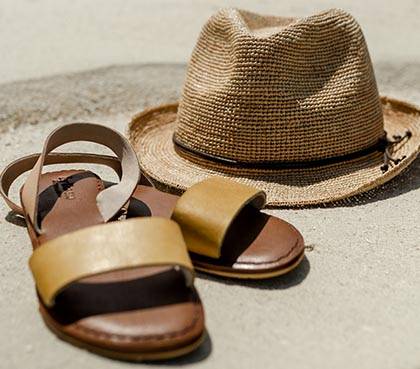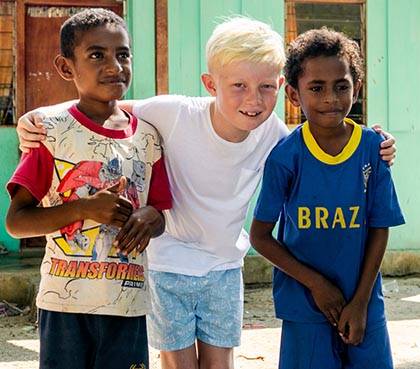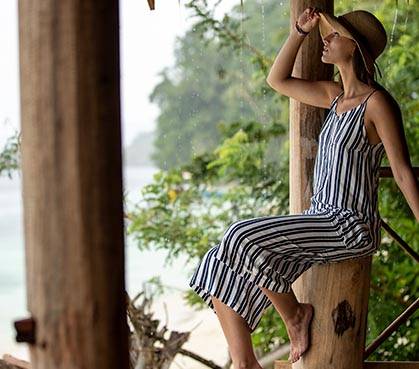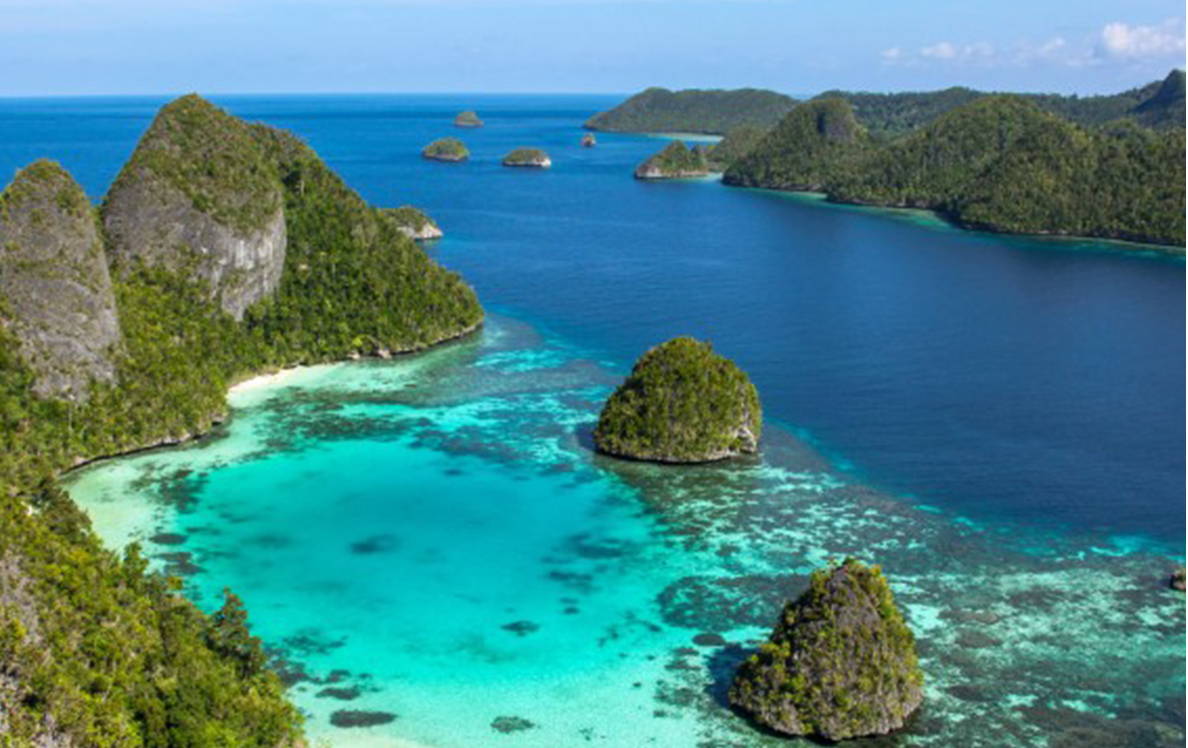 "We an eco-conscious resort and consider the environmental and socio-economical effect of every aspect of our operation. We believe that we have a job to do regarding how people view the ocean and the communities that surround it. We want to change the dive industry and leave every guest sincerely understanding the impact of humankind's activities, no matter where we may live. All of this, whilst not compromising on the quality of the equipment, service and experience at our resort and dive operations. We truly believe in ONE PLANET, ONE OCEAN, ONE COMMUNITY."