The Beach
Why The Beach Is Good for you ? 

Endless ocean swims, relaxing in the sun, spending quality time with the ones we love most. What you might not know is it's actually healthy for you to spend time at the beach in the sun, so long as it's in small doses and you ensure that you're sun safe. Here's why…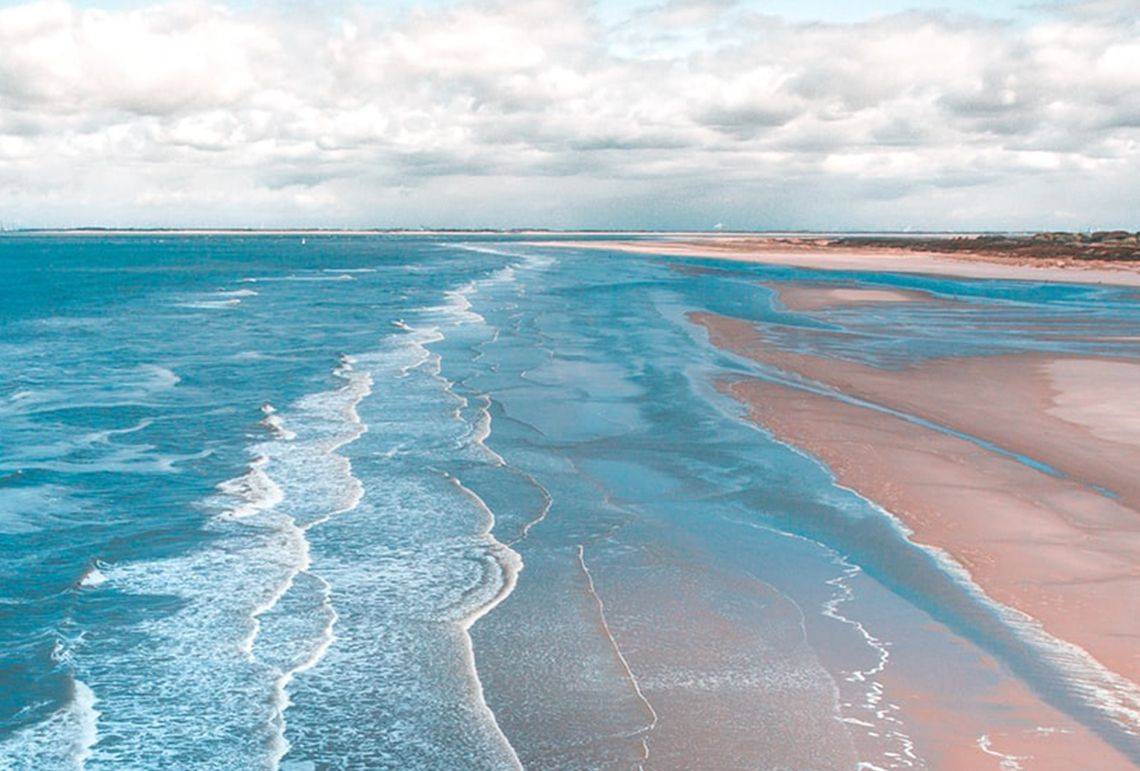 This vitamin is essential for your health and wellness. Exposure to sunlight in small doses helps you meet your daily Vitamin Dintake goals, and supports bone growth, and prevents calciumloss in bones.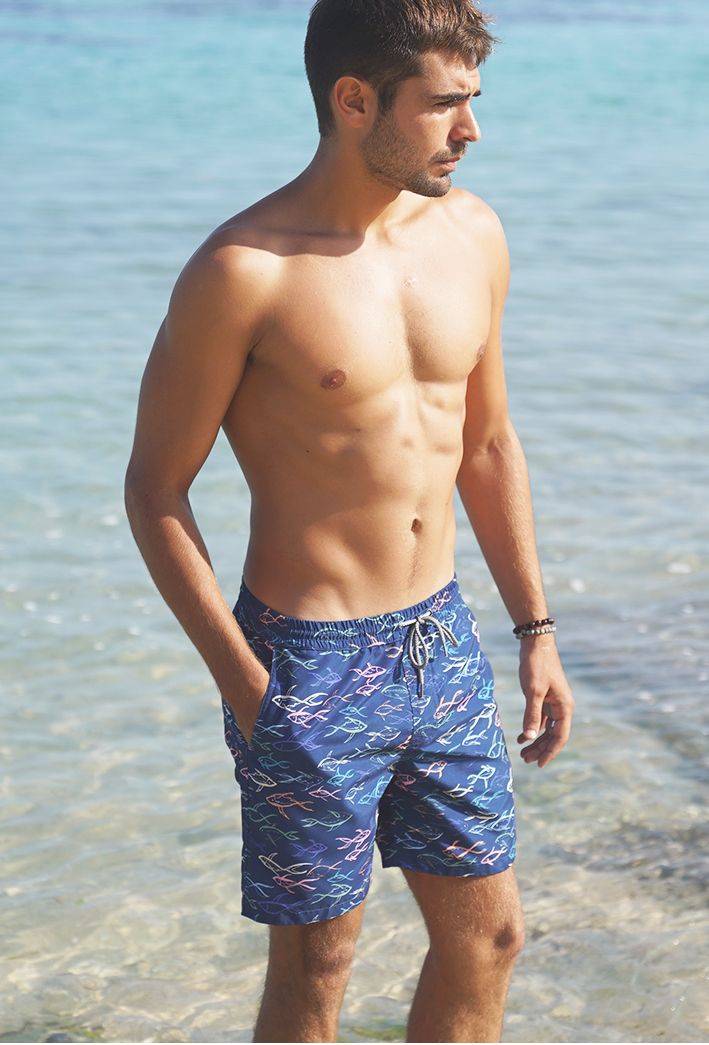 We all know how amazing a good seaside snooze can be.The combination of waves crashing, the cool ocean breeze and warm sun create a calming and relaxing environmentwhich reduces stress.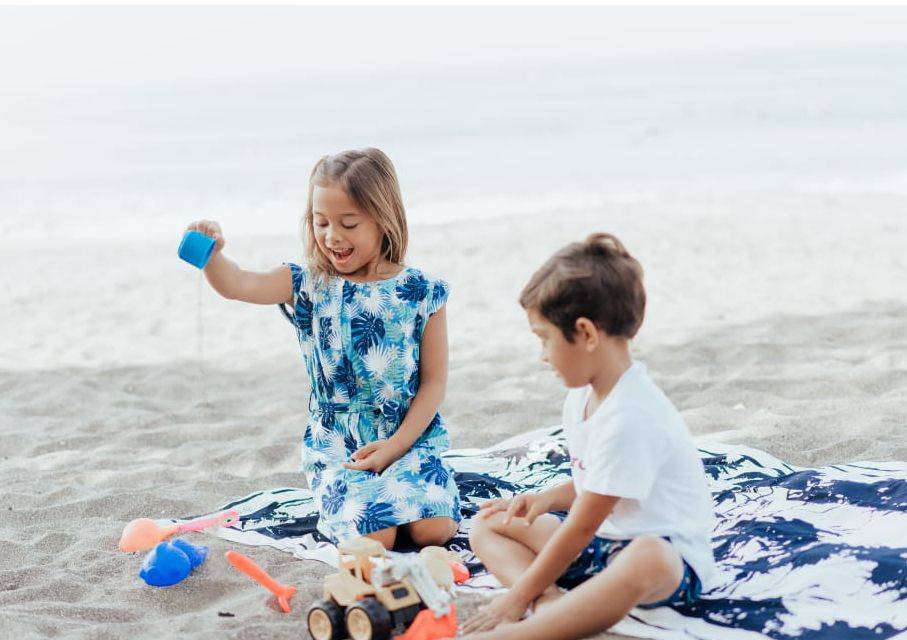 Going to the beach is a great way to relax without your phone, computer or tablet for a few hours - once you've taken a cute photo and tagged us on Instagram, of course!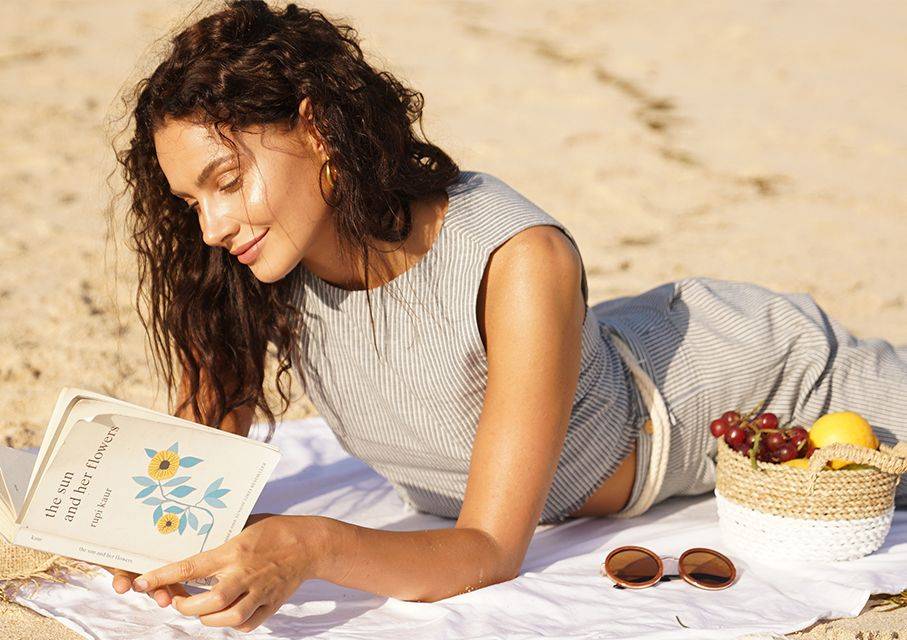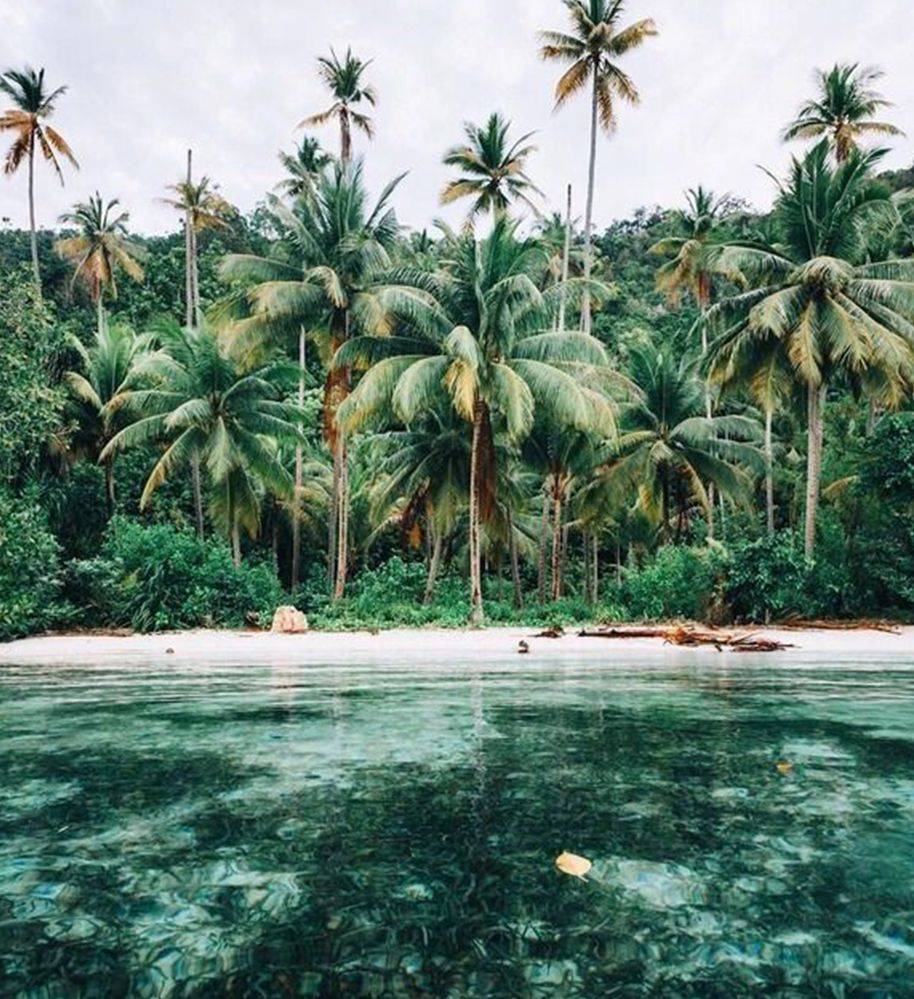 4. Good for you Joints and skins
A soak in salt water is great for your joints and muscles, and exfoliating with a little sand does wonders for your skin.
Invite your best friends, partner or family - the more the merrier! Just be present and enjoy your surroundings. There's nothing better than switching off for the day and spending time with your loved ones in the sun.